Careers
Want to make a world of difference? Come see what our teams are all about, and check out our minute-long clips of working alongside us!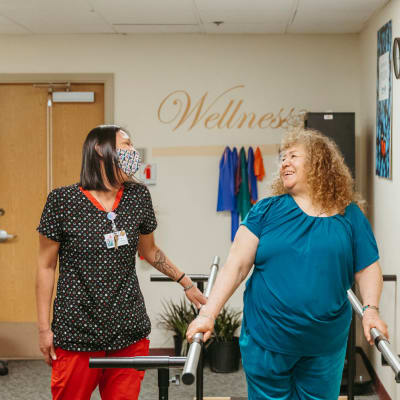 Love What You Do
We are more than competitive pay and benefits; we become strong friends that uplift each other in the workforce. Each person gets what they put in – if you are hard working, you'll be promoted and given responsibility. If you are friendly, you'll make friends with your teams.
We get paid for loving what we do – helping others. We hope you'll be interested in checking us out!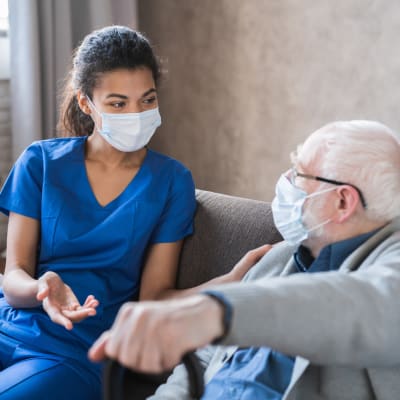 Growth & Opportunity
We hire and promote from within at every opportunity and support top-performing staff with incentives and educational opportunities. We have 4 locations in Tacoma and 6 distinctive programs, so check out all available employment opportunities!