Clinical Services
Peoples Senior Living personal care program was developed for residents needing assistance with activities of daily living. We can provide assistance with ambulation, dressing, grooming, toileting, bathing, medication assistance, injection administration, diabetic care, personal laundry service, and general health care monitoring. Each service has an associated cost, and the services that each resident receives will depend on his or her plan of care ("negotiated service plan").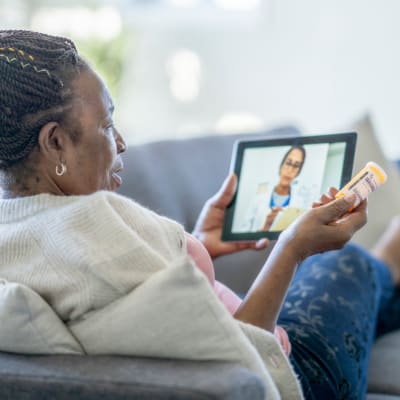 Plan of Care
Within 14-days of the resident's move into our community, our clinical staff will complete a plan of care that addresses the resident's assessed health care needs, social needs and preferences, personal care tasks, and if applicable, limited nursing and medication services, including frequency of service and level of assistance. This plan of care will be completed in consultation with the resident, appropriate community staff, the resident's DSHS case manager (if applicable), and any other person the resident wishes to include.
Each resident has the right to be fully informed about his or her negotiated service plan, and any changes in care or treatment that may affect his or her well-being; we will provide the resident with a copy of the plan of care. Our staff will also notify the resident and/or applicable representatives as soon as possible of any changes in the resident's condition that require a different level of service.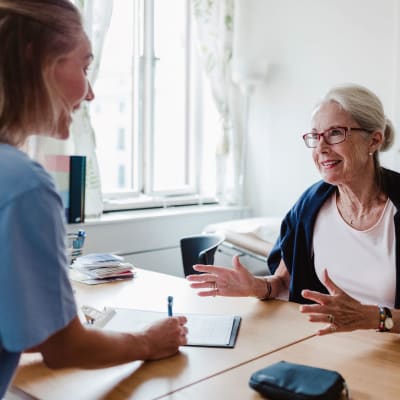 Care Plan Updates
Each resident of Peoples Senior Living will have their negotiated service plan reviewed at least annually and/or with a change of condition. Residents and their families are encouraged to participate in this planning process.
A member of the Peoples Senior Living clinical team is available to meet with you and discuss your current plan of care at any time. Contact us to learn more.