Historic Imagery
Former site of the beautiful historic Emerson public school that was demolished, the Doric Motor Hotel opened in 1960 to much acclaim. An iconic hot spot for boxing matches live streamed on TV, television fundraiser marathons, weddings, proms, and more, it fell into decay years later and sat vacant – but still full of memories: First loves. First prom night. Wedding dances. Daughter-Father dance.
Many of our residents remember their very first Firsts at the Doric. Those who couldn't experience it then can feel the Spirit of the Past in our hallways now...bringing one back to the Good Old Days.
Photo Gallery
In the mid-1990s Don and Jean Hansen acquired this building and turned it into what it is today: Cascade Park Vista, a thriving 62+ active senior living space serving the community's needs for over 25 years. In 2021, Chad and Melanie Solvie took over ownership after managing the community the past 8 years, and are furthering Don and Jean's mission of community service. In 2022 a massive remodel will be occurring inside and out, but for now, enjoy this gallery of who we are, where we've been, and where we are going.
/
/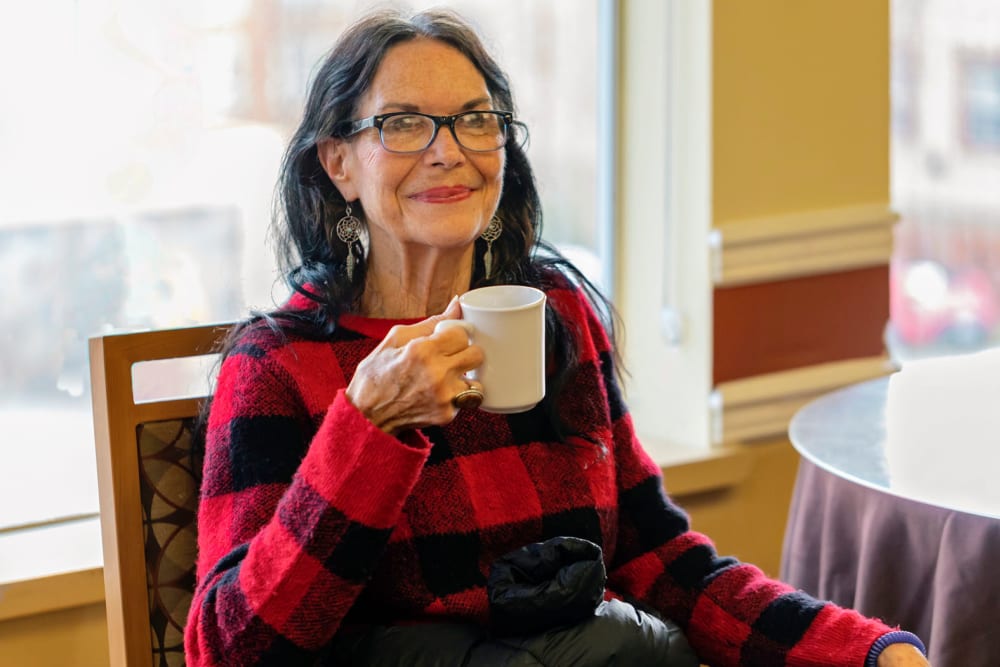 /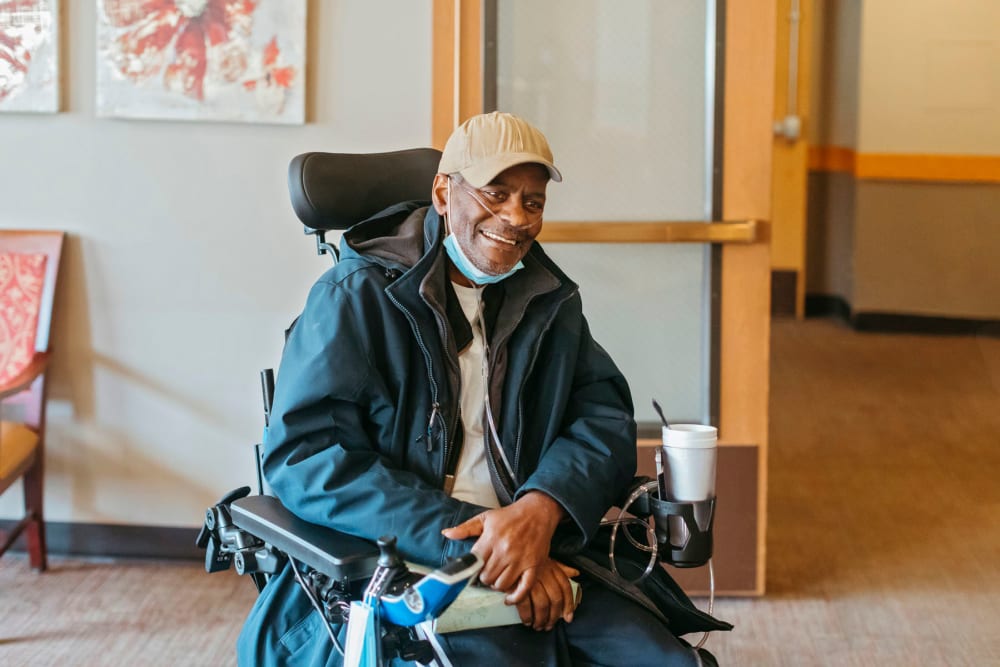 /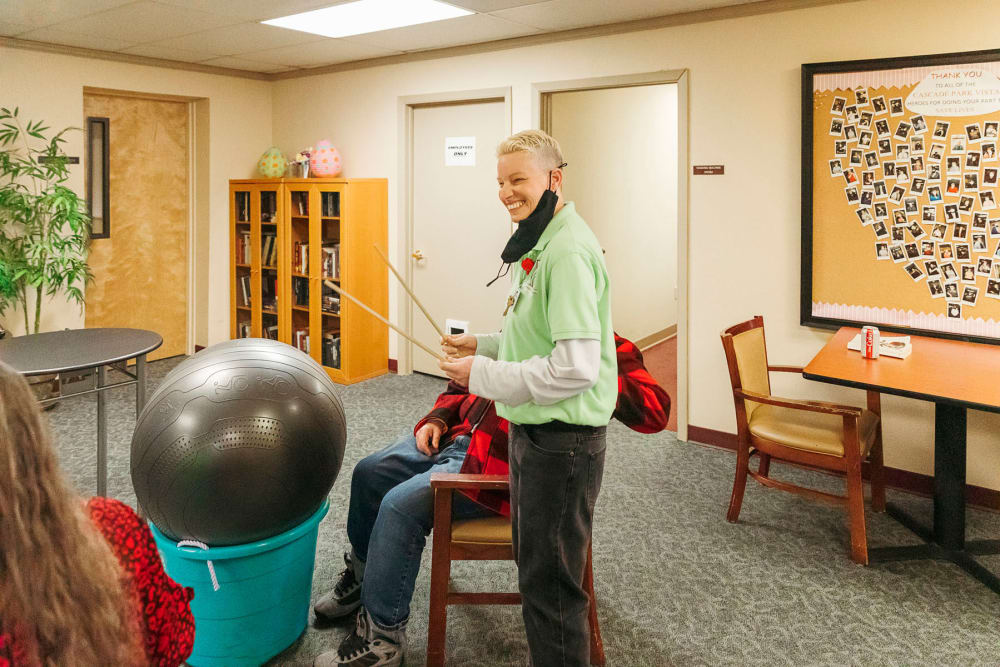 /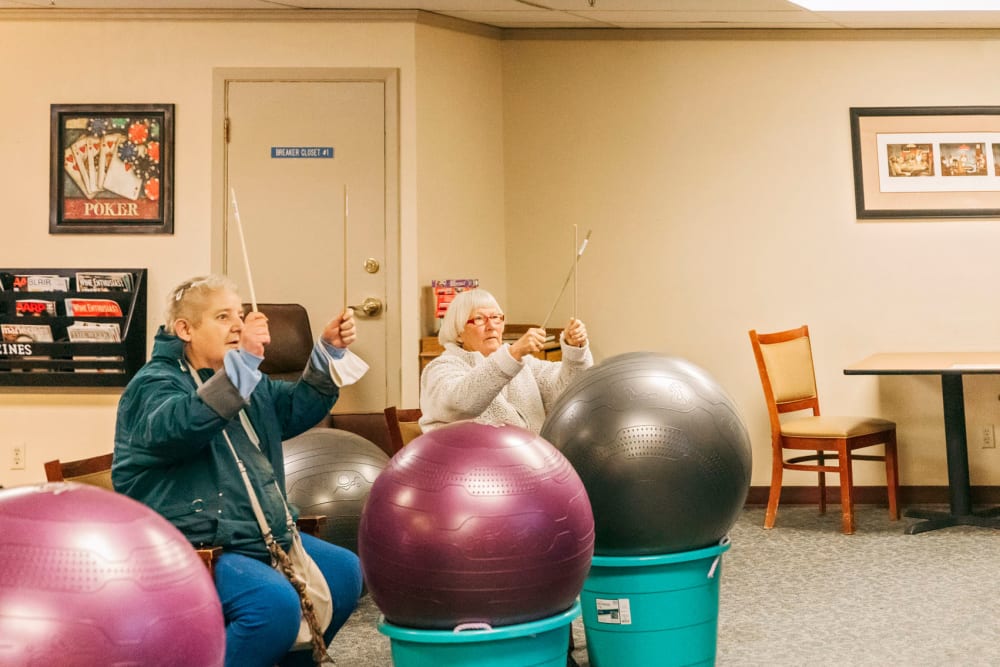 /
/
/
/
/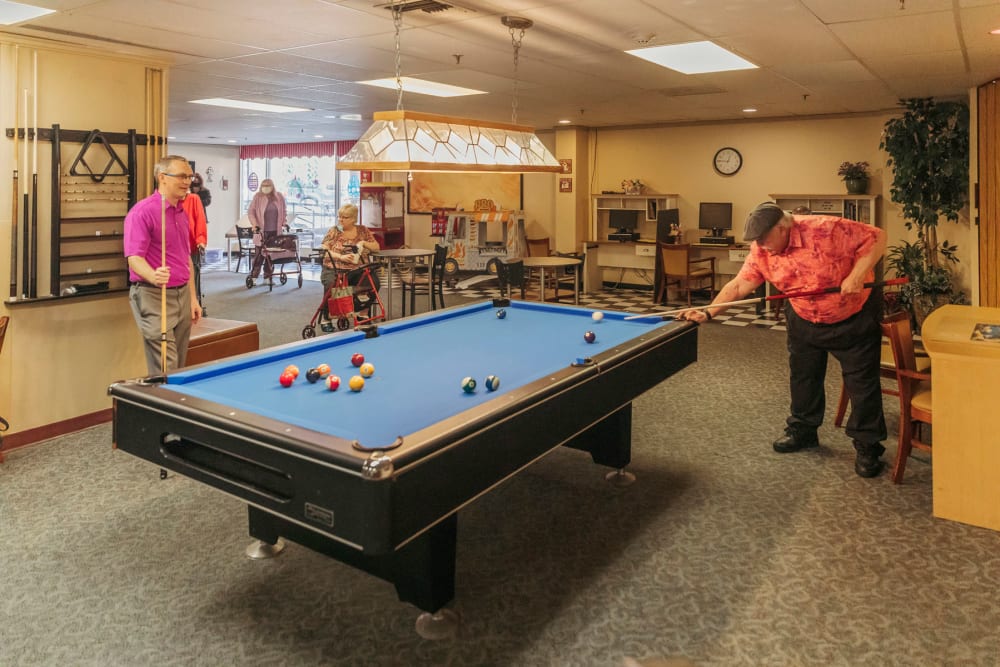 /