Living Options
We are more than a 112-apartment, licensed assisted living community. We are retired teachers, doctors, therapists, educators, factory workers, barkeeps, housekeepers, and nurses – all living within. We are more than retirees. We are moms, dads, siblings, and children who have had rich lives of love, loss, new, and old. We are reframing senior living into a new modern world of science, medicine, care, and love.
Assisted Living
The State defines assisted living as "intermittent nursing" for individuals who are medically stable and predictable. Our assisted living community was built for those responsible to freely come and go to enjoy the community surrounding us. Enjoy walking? Wright Park is 2 blocks away. Enjoy the solitude or socialization of a pub? Doyle's Irish Pub is 4 doors down. Enjoy reading? Independent bookstore Kings Books is just 2 doors down, with some sweet cats who may curl up with you as you read.
Our intermittent nursing services include 12-16 hours of licensed nurses on staff 7 days per week, compared with the local assisted living standard of hosting only 40 hours of nursing. We are uniquely set apart to provide superior care outcomes for our residents.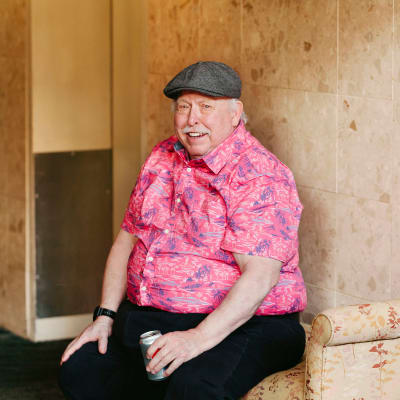 Independent Living
While our focus is assisted living, we have created Independent Living programs for independent individuals who need light oversight such as medication management, medical appointment scheduling, meals, housekeeping, and social engagements.
Whatever your needs are, we create services to fit your needs and provide enhanced services as your needs change.