About Us
With a background in engineering and construction management, Donald Hansen retired at fifty-six with the intent to care for his aging father. In the search for proper care services Don came up short; he simply couldn't justify putting his dad in any of the communities available to him at that time. And so, at the age of sixty, Don contrived the concept of a new Senior Living community that would provide full comprehensive care at an affordable price.
Cascade Park Communities began in 1995 with Cascade Park Gardens, designed by Don himself. With its success came further innovations by Don, resulting in the renovation of the Doric Motor Hotel in 1998. In 2000 conversion and financing was completed, and the previous hotel was renamed Cascade Park Vista. In 2002 Adult Day health opened for those whose goal was to age at home but who needed targeted day therapies.
Don, the same age as many of the residents, was no absentee owner. It was through listening and spending time with the residents, residents who had become friends, that he continued down the path of growth. It was through listening that the business continued to flex according to the needs of its people. What began as a search for care for his father, had become a mission. This mission continued to grow, kept alive by the heart of its staff and residents.
Don, now older than many residents, is no longer the owner. In 2021 he turned over the mission of service to Chad Solvie of Cascade Senior Living Services. Don is still quite active in the community and is creating an art installation for staff and residents of Cascade Park Vista to enjoy for future generations to come. Today Cascade Park Communities is providing what is always has: care that listens.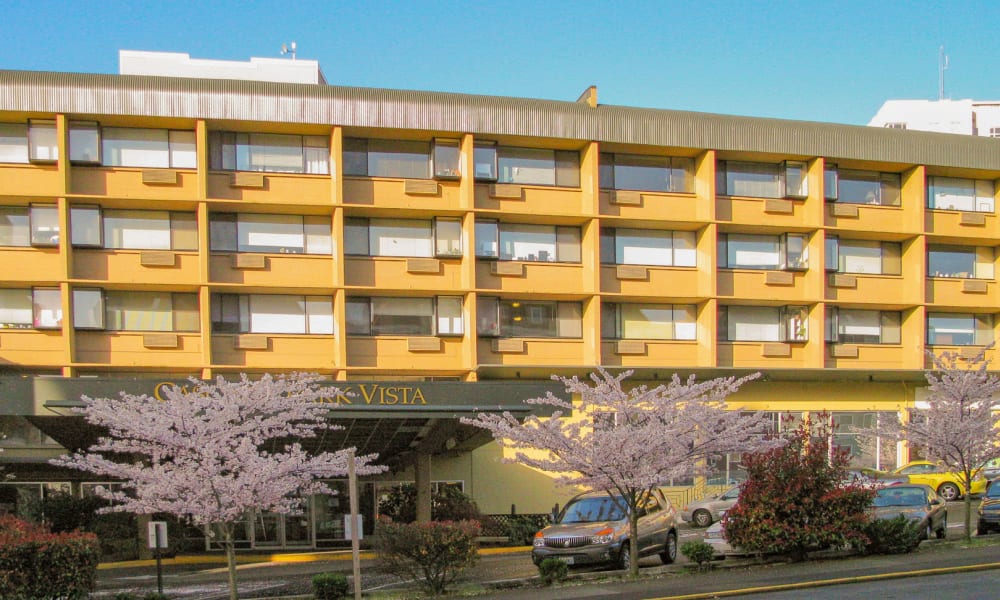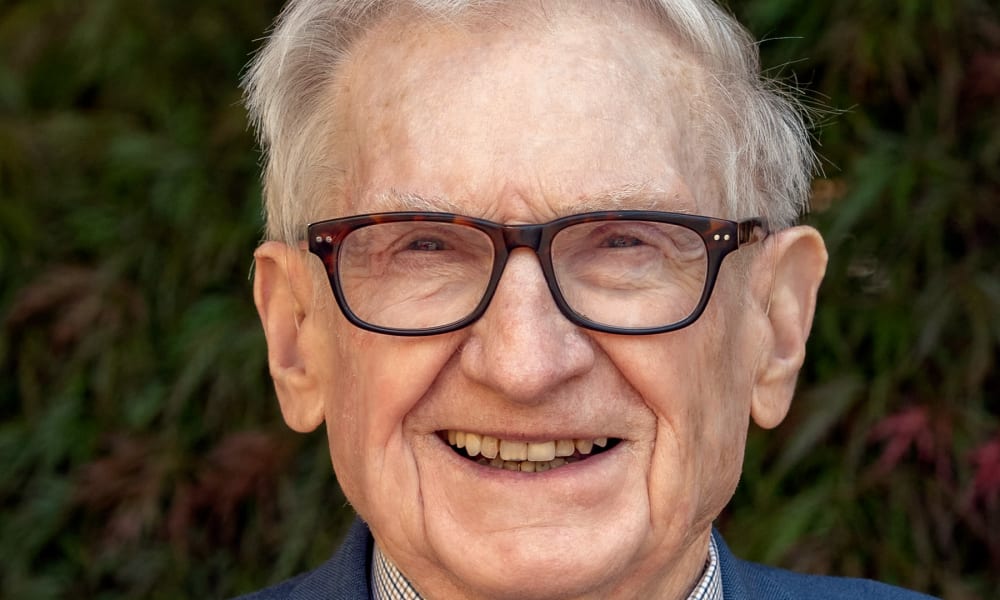 Meet Susan
Susan loves her family, shopping, and artistic endeavors. She chose Cascade Park Vista as her new home, where she could gain support services and independence – maintaining her ability to freely come and go at will, but still have 24/7 service if and when she needs it. She is one of 115 residents who have chosen us to honor her with quality care.