The New Shape of Affordable
Adult Day Health
You want to know that your senior loved one with a physical or cognitive impairment is getting the support and care they need during the day, when you can't be there. Cascade Park Adult Day Health in Tacoma, Washington, is a boutique Adult Day Health community, offering a high resident-to-staff ratio at an affordable price, with Medicaid coverage accepted. Participants of our program get all the care and support they need, with access to a variety of activities, helping them stay active, independent, and engaged. With morning, afternoon, and all day sessions available, Cascade Park Adult Day Health provides participants with physical, social, and support services in a secured, protective 14,000-square-foot environment.
Learn more about our programming today.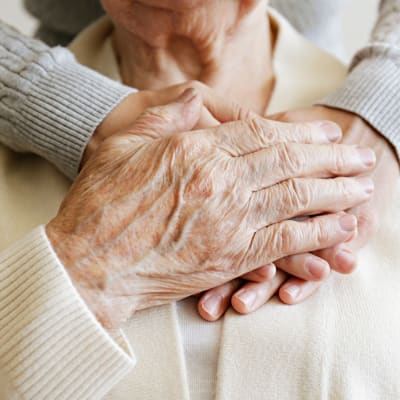 Costs
Cascade Park Adult Day Health provides participants with the right care and services for their needs – If you have a VA Doctor, the VA may cover your costs. We accept Medicaid and Private Pay.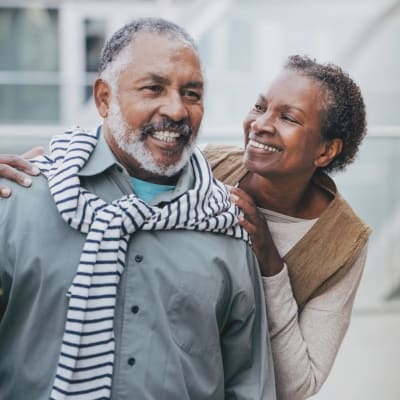 Activities
Cascade Park Adult Day Health helps participants heal and grow through therapeutic activities, physical and occupational therapies, daily exercise, arts and crafts, and fun social events.
Adult Day Health Services
For those in need of a higher level of assistance, our Adult Day Health Services provide all-day hands-on care and support.
Centrally Located in Tacoma, Washington
Ideally situated off I-705 in the Stadium District of Tacoma, just west of downtown, Cascade Park Adult Day Health is blocks from Commencement Bay and easily accessible from anywhere in the city. A variety of lovely parks, dining, and shopping options are also nearby, as well as exceptional health care at Kaiser Permanente Medical Center, MultiCare Tacoma General Hospital, and St. Joseph Medical Center.
Work With Us
Cascade Park Adult Day Health is always searching for the next member of our team. If you are passionate about providing seniors with exceptional care and support, we want to hear from you! Explore our open positions.
Our Culture
Join an innovative, highly creative team with years of experience in senior care and take your career to the next level. Here, we repay your passion with great work-life balance and the support you need to succeed.
Career Growth
From your very first day, Cascade Park Adult Day Health offers a framework for moving forward, with job training, skills development, and tuition reimbursement programs, and advancement and promotion opportunities available. Join our winning team!